/
North Carolina /
Raleigh
SolaTrue of Raleigh
Raleigh Solar Installation Experts You Can Trust
SolaTrue of Raleigh is serving Wake County and surrounding areas.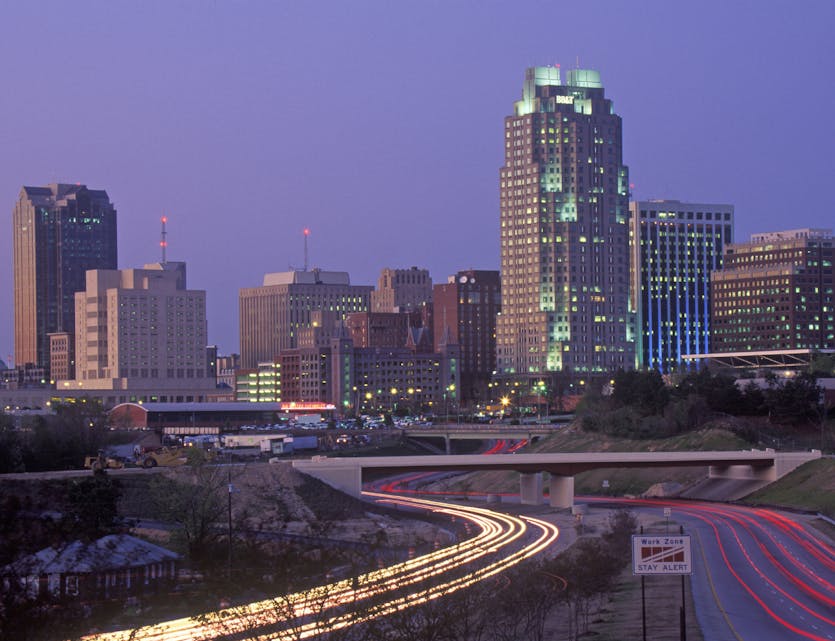 RALEIGH, NC SOLAR INSTALLATION EXPERTS
Your Home Energy Needs Are in Good Hands
Whether you're looking for energy savings, to reduce your carbon footprint, or preparing your home for a power outage, we're here to help!
REQUEST FREE CONSULTATION
Our Team
We're proud of the team we've built in the Raleigh area, and look forward to assisting you with your next solar energy project.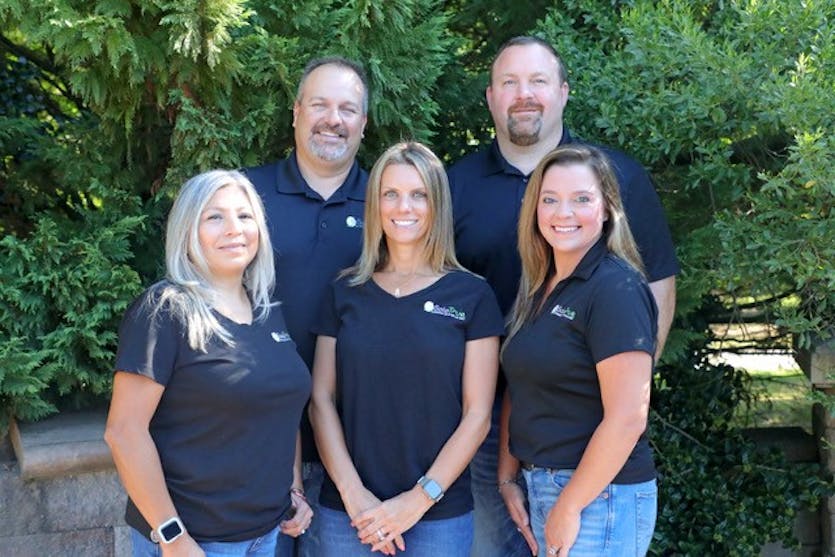 Financial Benefits
Installing a solar system at your home is a smart, cost-effective decision that can save you money over the long term. By generating your own clean, renewable energy, you can reduce or even eliminate your electric bills.
Save money on your electric bill
Increase the value of your home
Potential tax credits, rebates, or other incentives
Environmental Benefits
Installing solar panels at your home is the environmentally friendly energy choice. Unlike traditional energy sources, like coal and oil, solar power does not emit harmful pollutants into the air or generate hazardous waste.
Solar power does NOT generate hazardous waste.
Solar power reduces our dependence on fossil fuels.
Solar panels do not require any fuel to generate electricity, and thus produce no carbon emissions.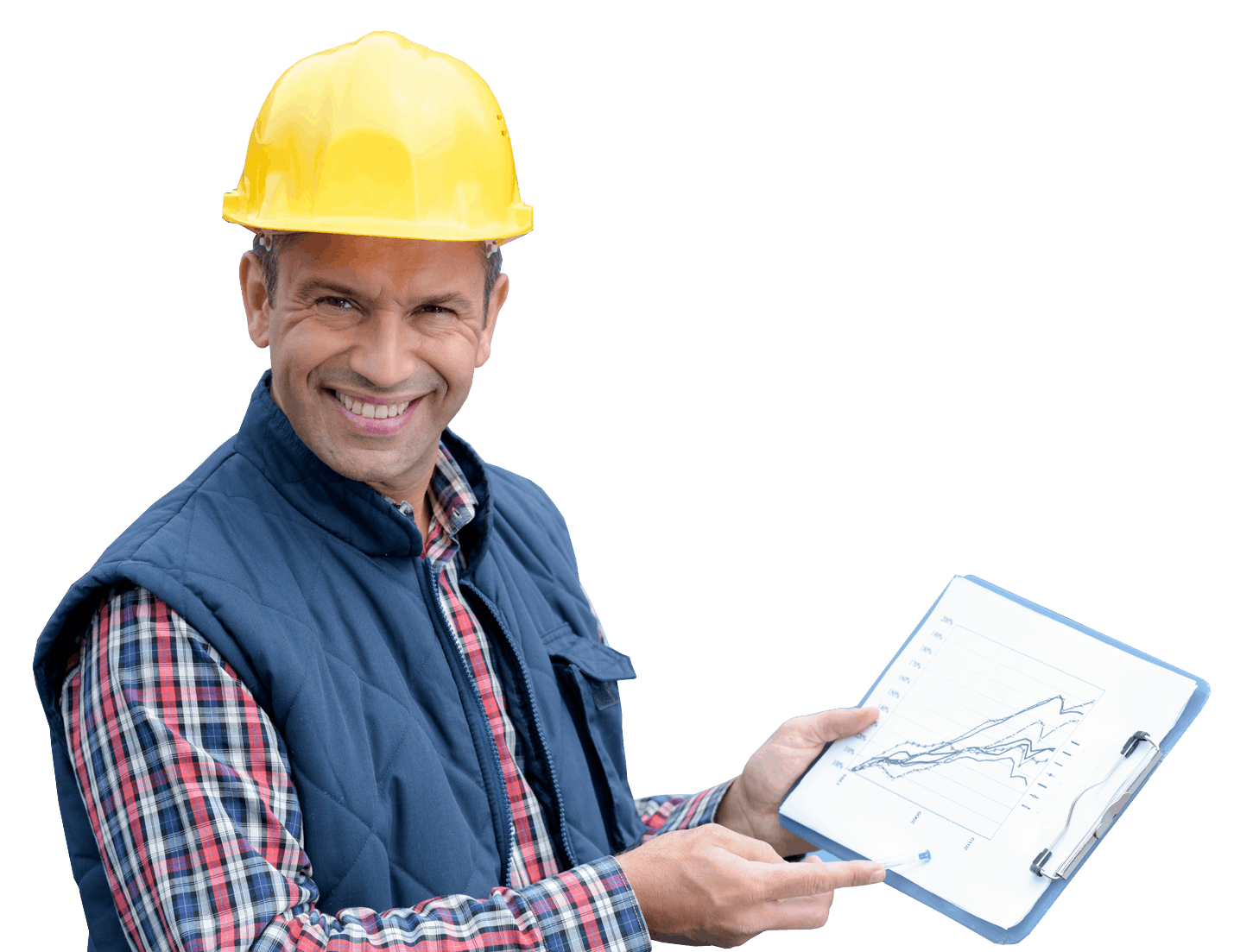 Why Go Solar?
With so many reasons to swap to solar energy, it's hard to pass it up. Get in touch with an energy expert today to learn all about why we're so passionate about solar energy.
We've built our reputation by acting with integrity and providing the highest degree of professionalism.
Why Trust SolaTrue?
Honesty & Integrity
We're Honest To A Fault - We Do The Right Thing
We Follow Through & Honor Our Contracts
No Scams. No Fraud. No Bad Workmanship
We Do It Right - Or We Don't Do It
Honest Assessments Guaranteed
Reputation & Experience
Consistent 5 Star Ratings & Reviews
A+ BBB Rating
Helpful, Knowledgable Sales Team
Expert Project Managers, Highly Trained Workers
Rigorous Procedures w/ Proven Methodology
Committed to Safety
Personalized Customer Service
About SolaTrue of Raleigh
Chris Cohen, the owner of SolaTrue of Raleigh was born and raised in Cary, NC, a rare native of the area! Graduate of Apex High School and East Carolina University, he has lived in North Carolina his entire life and still resides with his family in Cary today. Chris has served the triangle for over 10 years in the home improvement industry as the owner of Storm Guard roofing and Construction. An avid angler, Chris loves the NC coast and spends as much time as he can in the Atlantic Beach/Morehead City area.
Chris' wife, Stacey Cohen, joins SolaTrue as a Project Coordinator with over 15 years in the construction industry. She brings not only experience in Administration and Coordination, but extensive knowledge in Safety and Human Resources. Her passion for top-notch customer service is why she knew SolaTrue would be a fit for her. When not working, she enjoys spending time on the coast with their 6-year-old son, Marlon, friends, and family. Fun fact, Stacey loves French Bulldogs and has 2 of them!
Nina Powel, Certified Solar Consultant is a native to Apex, NC for close to 40 years. She has spent the last 20 years servicing clients all over the triangle for their energy efficient window covering needs. Seeing the need for more energy dependent clients she knew solar was a proven way to help her neighbors as well our environment. When she is not giving homeowners the knowledge and benefits of solar, she enjoys spending time on their farm with her husband, two daughters, and many animals.
Maria Esteban, office manager, has been on our team at Storm Guard for 10 years and will assist with the accounting and admin needs at SolaTrue. Maria has lived in Raleigh for the past 25 years and has three children and four grandchildren! She loves cruises and a good book!
Flexible Financing
We offer 100% financing with low monthly payments & extended payment plans. 90% of our solar panel jobs are financed with payments less than your average monthly energy bills.
Learn More
Over 500 Five-Star Online Reviews
Customers from across the country have had fantastic experiences using SolaTrue.