Why SolaTrue
At SolaTrue, we pride ourselves on providing exceptional customer service and top-quality solar energy solutions to our customers. With over 500 five-star reviews on Google and thousands of installed systems, we have established ourselves as a trusted and reliable provider of solar energy services.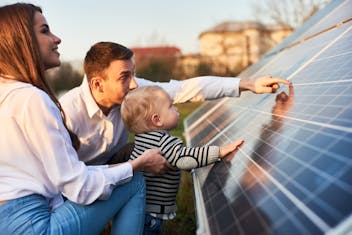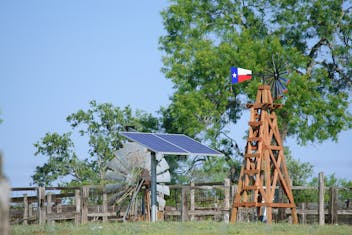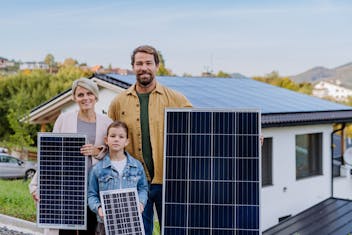 Why Customers Choose Us
Customers choose SolaTrue over other companies for lots of reasons!
1

Exceptional customer service

Our team is dedicated to providing the best possible experience for our customers. From the initial consultation to the final installation, we are here to answer your questions and ensure that your solar energy system meets your needs and exceeds your expectations.

2

With over 500 five-star reviews on Google and thousands of installed systems, we have the expertise and experience to handle any solar energy project, big or small. We have worked with thousands of happy homeowners, and we are confident that we can deliver the best solution for your needs.

3

We use only the highest-quality products and materials in our solar energy systems. From solar panels and inverters to mounting hardware and wiring, we carefully select every component to ensure that our systems are reliable, efficient, and long-lasting.

4

We offer competitive pricing on all of our solar systems. We are committed to providing our customers with affordable, high-quality solutions that will save them money on their electricity bills starting on day 1.

5

Our team of experienced solar installation specialists will ensure that your solar energy system is installed quickly and efficiently, with minimal disruption to your life. We take the time to carefully plan each installation and make sure everything is done to the highest standards.
Get in Touch!
If you are interested in learning more about why customers choose SolaTrue for their solar energy needs, please contact us to schedule a free consultation. Our team would be happy to answer any questions you may have and help you determine if solar energy is right for you.
Contact Us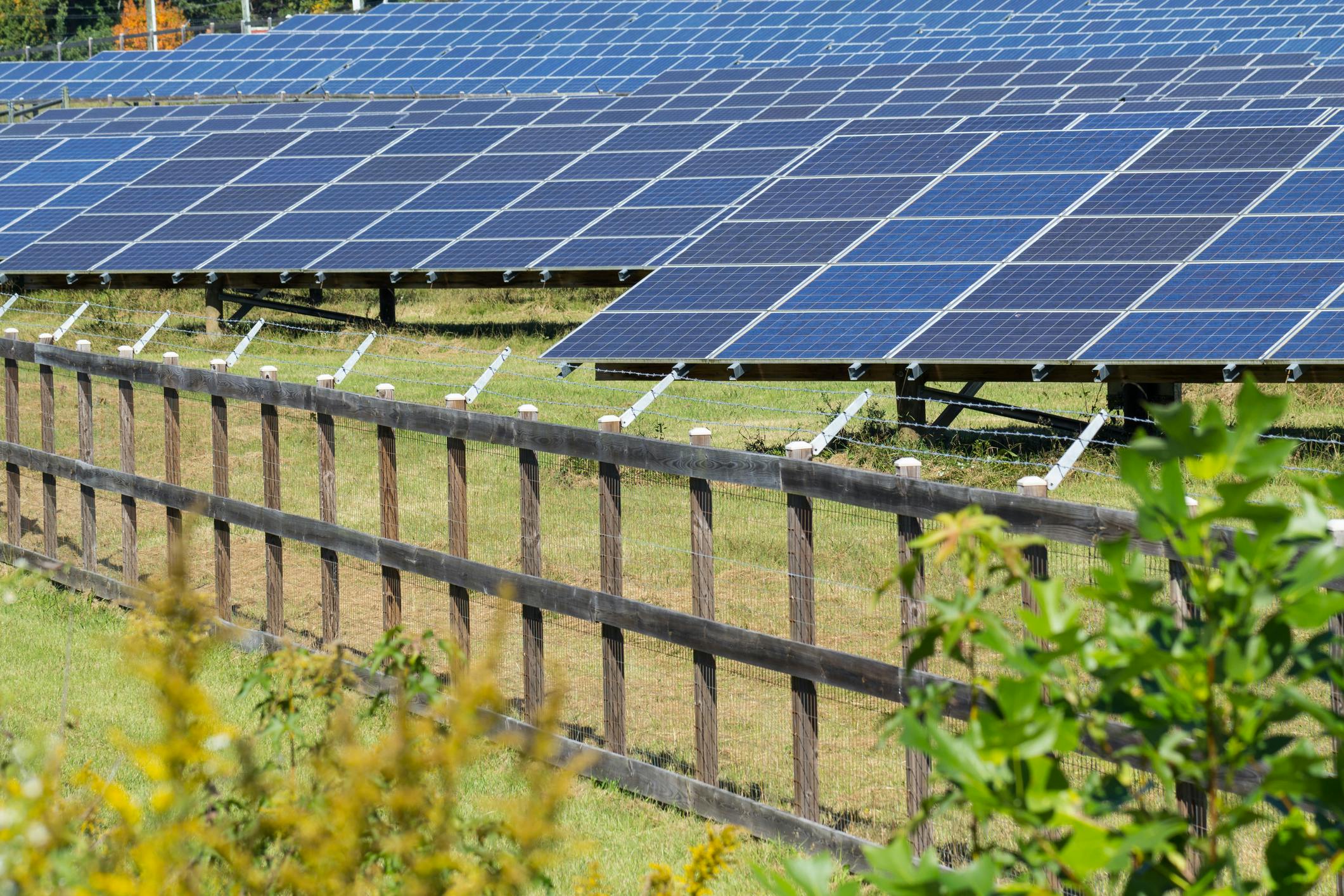 Over 500 Five-Star Google Reviews
Customers from across the country have had fantastic experiences using SolaTrue.
Here's what they have to say.
We have had our system for almost 3 years now. Southern Solar has stood behind the few problems we have had. Brown fuses mostly. Their Techs solved the problems and have been great with after the sale service. I Highly recommend them to anyone in North Texas.

Southern Solar are truly a great company and honest company with professional service and leadership. Jacob visiting frist then scheduled a professional installation crew that there's none better! All is great and right on. Lowered my electricity bill by about $300. Paying for its self.

First off, so happy we used Southern Solar to get our Solar Panels! Second, Zach Anderson did an amazing job at answering our questions and helping us with each step of the process! Highly recommended giving him a call! (Plus he will drive to you, AND you can text him any time with questions and he responds extremely fast!)