Hassle-free Solar Installation
With SolaTrue, you're
placing your home energy
needs in good hands
Whether you're looking for energy savings, to reduce your carbon footprint, or preparing your home for a power outage, we're here to help!
Request Free Consultation
Why Go Solar?
With so many reasons to swap to solar energy, it's hard to pass it up. Get in touch with an energy expert today to learn all about why we're so passionate about solar energy.
Financial Benefits
Installing a solar system at your home is a smart, cost-effective decision that can save you money over the long term. By generating your own clean, renewable energy, you can reduce or even eliminate your electric bills.
Save money on your electric bill
Increase the value of your home
Potential tax credits, rebates, or other incentives
Environmental Benefits
Installing solar panels at your home is the environmentally friendly energy choice. Unlike traditional energy sources, like coal and oil, solar power does not emit harmful pollutants into the air or generate hazardous waste.
Solar power does NOT generate hazardous waste.
Solar power reduces our dependence on fossil fuels.
Solar panels do not require any fuel to generate electricity, and thus produce no carbon emissions.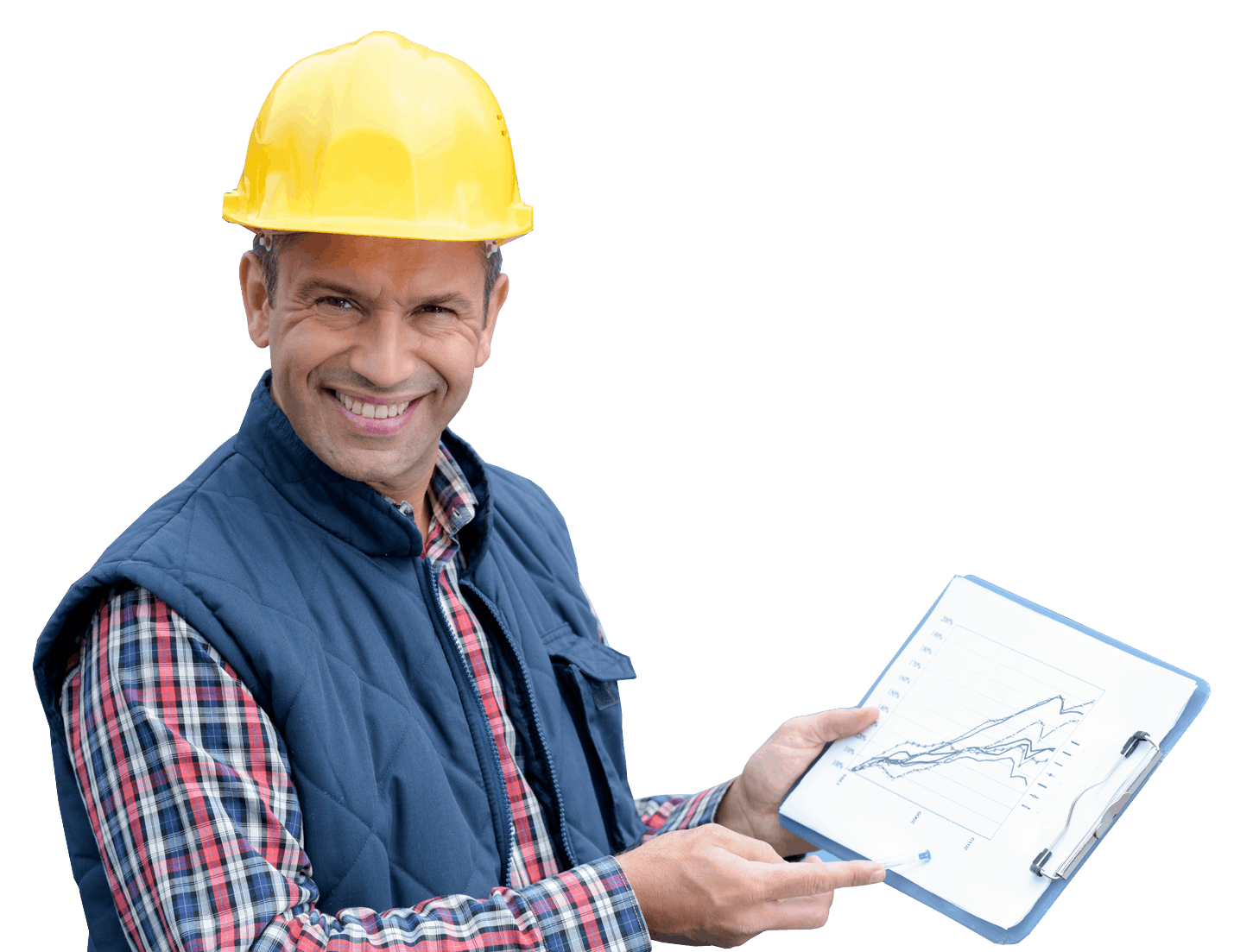 Our Services
When it comes to your solar energy needs, we provide nothing but the best. That doesn't just mean the highest quality, but also the best service with a company that you can trust.
Solar Installation
Solar panels are the most popular residential solar systems and are an effective way to generate clean, renewable energy for your home. If you're considering installing solar panels on your home, it's important to work with an experienced, reputable solar company like SolaTrue.
Learn More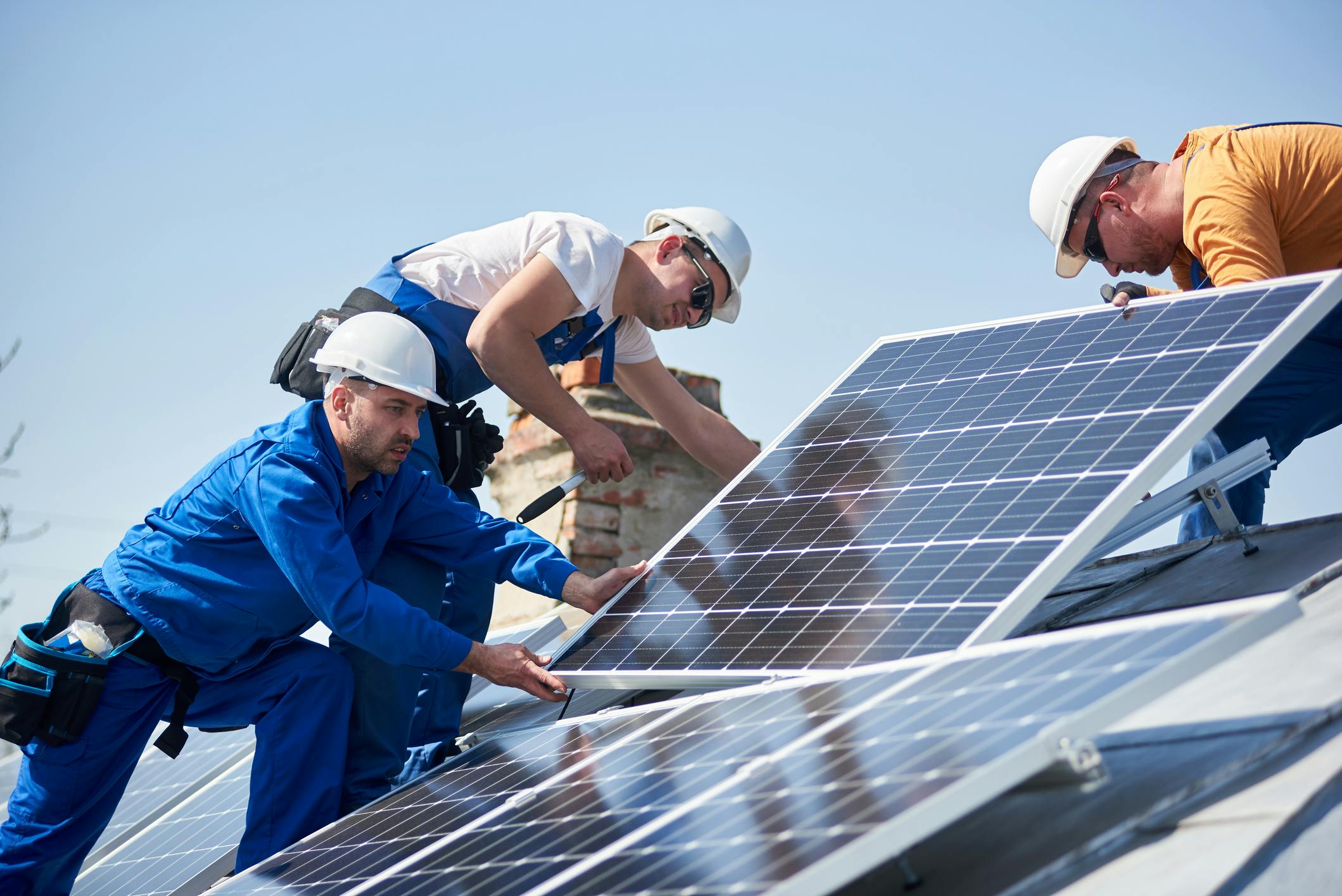 Our Process
At SolaTrue, we pride ourselves on providing exceptional customer service and top-quality solar energy solutions to our customers. With over 500 five-star reviews on Google and thousands of installed systems, we have established ourselves as a trusted and reliable provider of solar energy services.
1
Free analysis of your system layout, cost and savings benefit including applicable tax credits and rebates, performance estimate, energy offset, preferred equipment, timeline to completion, and financing options.
2
Each system is specifically designed to meet your needs. We take into consideration the limitations of your building's structure, your budget, and then we design a system to comply with zoning restrictions, mounting and location limits to make it as aesthetically pleasing as possible.
3
With the solar tax credit, 30% of all solar energy system installation costs are reimbursable to you! Systems are available for cash purchase or financing with a low interest rate. No money down - Monthly payments are less than your average monthly electricity bill.
4
We handle the paperwork and all permitting associated with your solar installation, including all utility interconnection agreements, net-metering applications, local building and electrical permits, and all rebate incentive documents.
5
Our certified installers build solar panel systems as well as energy storage and backup power solutions focused on craftsmanship. With thousands of satisfied customers, you can rest assured that our installers are professionals who strive for excellence.
6
Your solar panel system includes a web-based application so you can monitor your power production and savings in real time, anytime.
Experience you can trust.
We've built our reputation by acting with integrity and providing the highest degree of professionalism.
Why Trust SolaTrue?
Honesty & Integrity
We're Honest To A Fault - We Do The Right Thing
We Follow Through & Honor Our Contracts
No Scams. No Fraud. No Bad Workmanship
We Do It Right - Or We Don't Do It
Honest Assessments Guaranteed
Reputation & Experience
Consistent 5 Star Ratings & Reviews
A+ BBB Rating
Helpful, Knowledgable Sales Team
Expert Project Managers, Highly Trained Workers
Rigorous Procedures w/ Proven Methodology
Committed to Safety
Personalized Customer Service
Flexible Financing
Did you know that over 90% of our solar panel jobs are financed with payments less than your average monthly energy bills?
Learn More
Over 500 Five-Star Google Reviews
Customers from across the country have had fantastic experiences using SolaTrue.
Here's what they have to say.
This company is great! every time i have questions they never fail to educate me on my problems throughly in a way I understand.

The best solar company around, Jacob helped us through the whole process and getting everything situated paperwork wise and the best communication skills with everything!

I bought my solar panels a just over a year ago, and I've really seen a difference in savings. The sales team and installation team were so nice and informative.

Mobile Monitoring
Energy Monitoring at your fingertips!
With SolaTrue, you can monitor your solar panel production from your smartphone or tablet – anytime, anywhere.
Learn More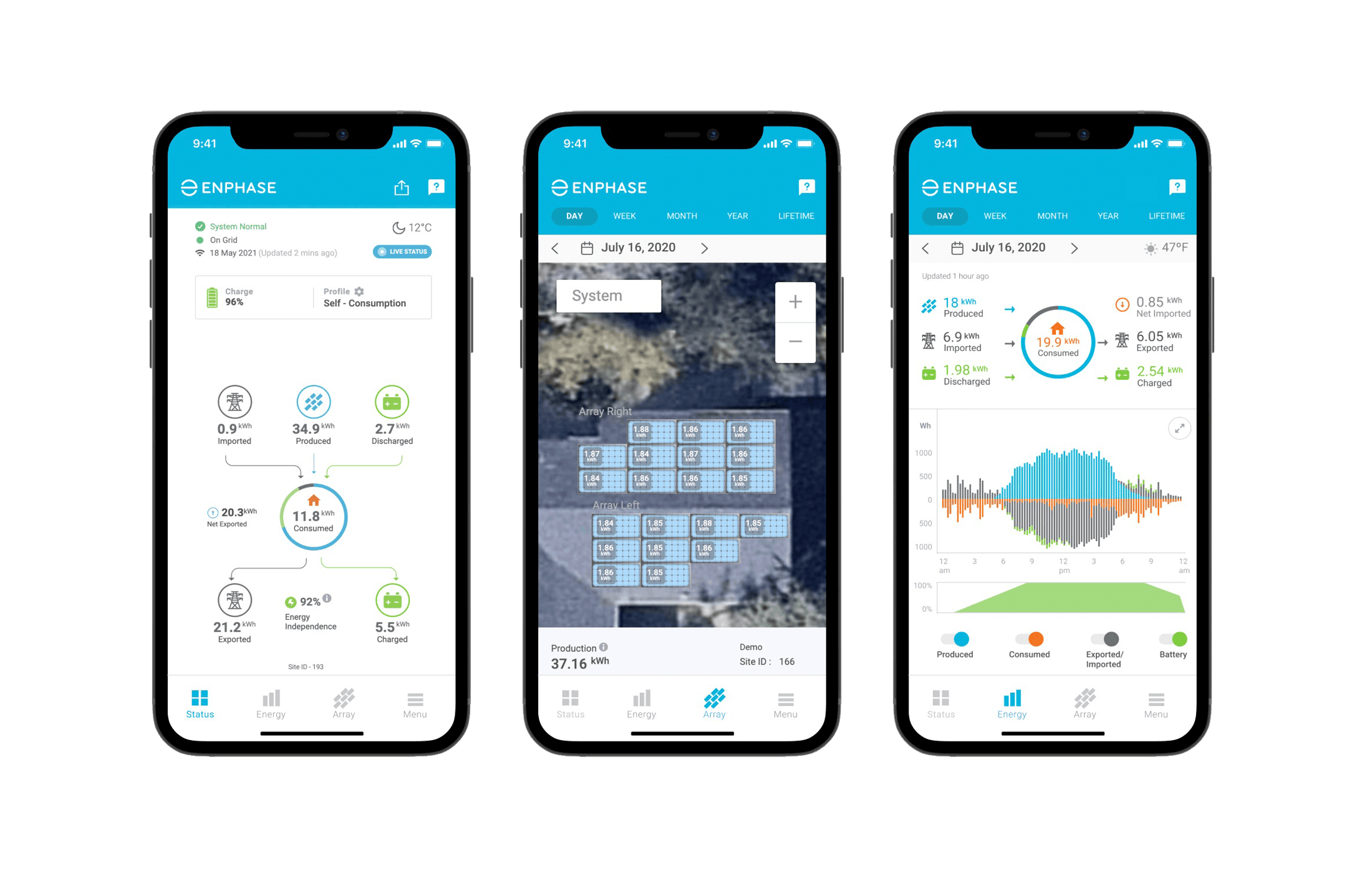 Start Your Solar Journey Today!
Ready to start saving energy? Contact us today to start the process with SolaTrue.
Get Started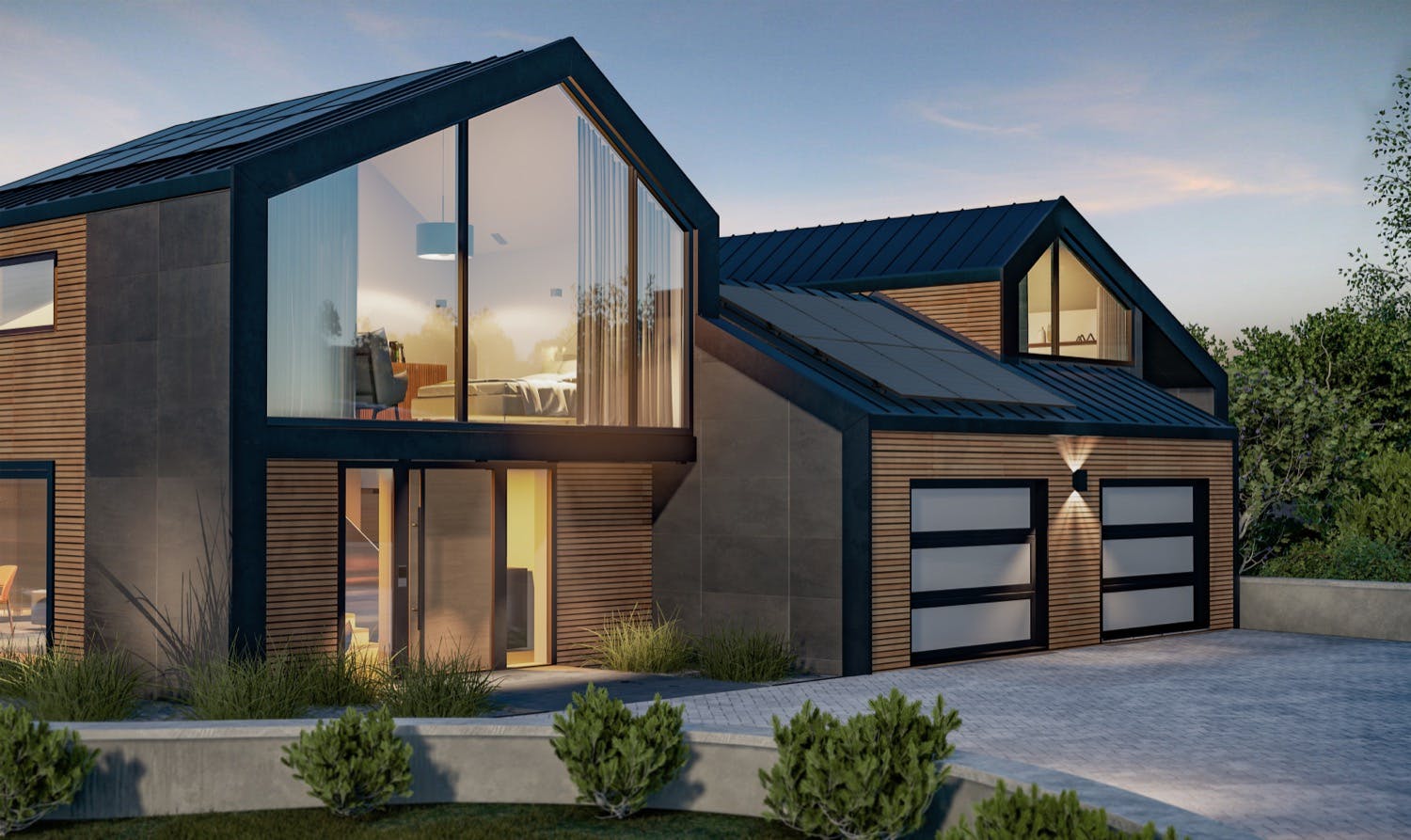 Recommended for you.
Browse our popular articles
View all